Country Hearing Care Mildura is a local hearing clinic located in the heart of Mildura at 203 Ontario Ave, Mildura. Country Hearing Care Mildura offers hearing tests for adults and children.
A welcome message from our Mildura team
We've been providing hearing services to the Mildura community since 2003 and over the years both our team and our clinic have grown. In 2018 we opened our purpose-built hearing clinic at 203 Ontario Avenue where we have a dedicated team of clinicians and administrators to help you with all of your hearing health needs. We cover children's
hearing tests
, ear wax management, balance assessments, hearing device fitting, and much more. How can we help you today?


Bus routes : 311 501 602 211 500 600
Taxi : Mildura Taxis 50230033
Sunassist (if eligible) : 50231906
We're local to Mildura and we care.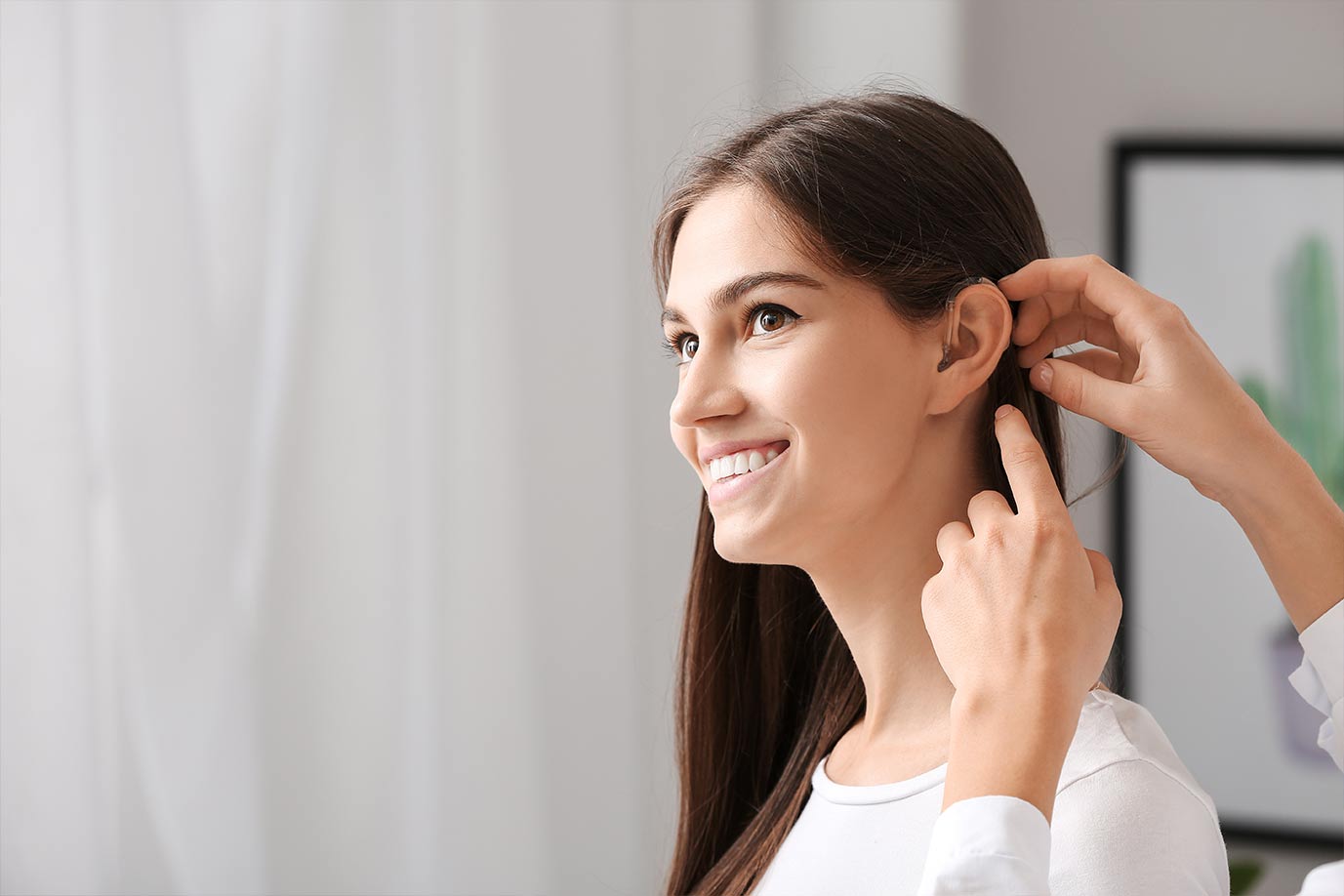 Our team are here to help
Our dedicated local Admin and Clinical teams are here to ensure that you are guided through your journey with the care that you deserve.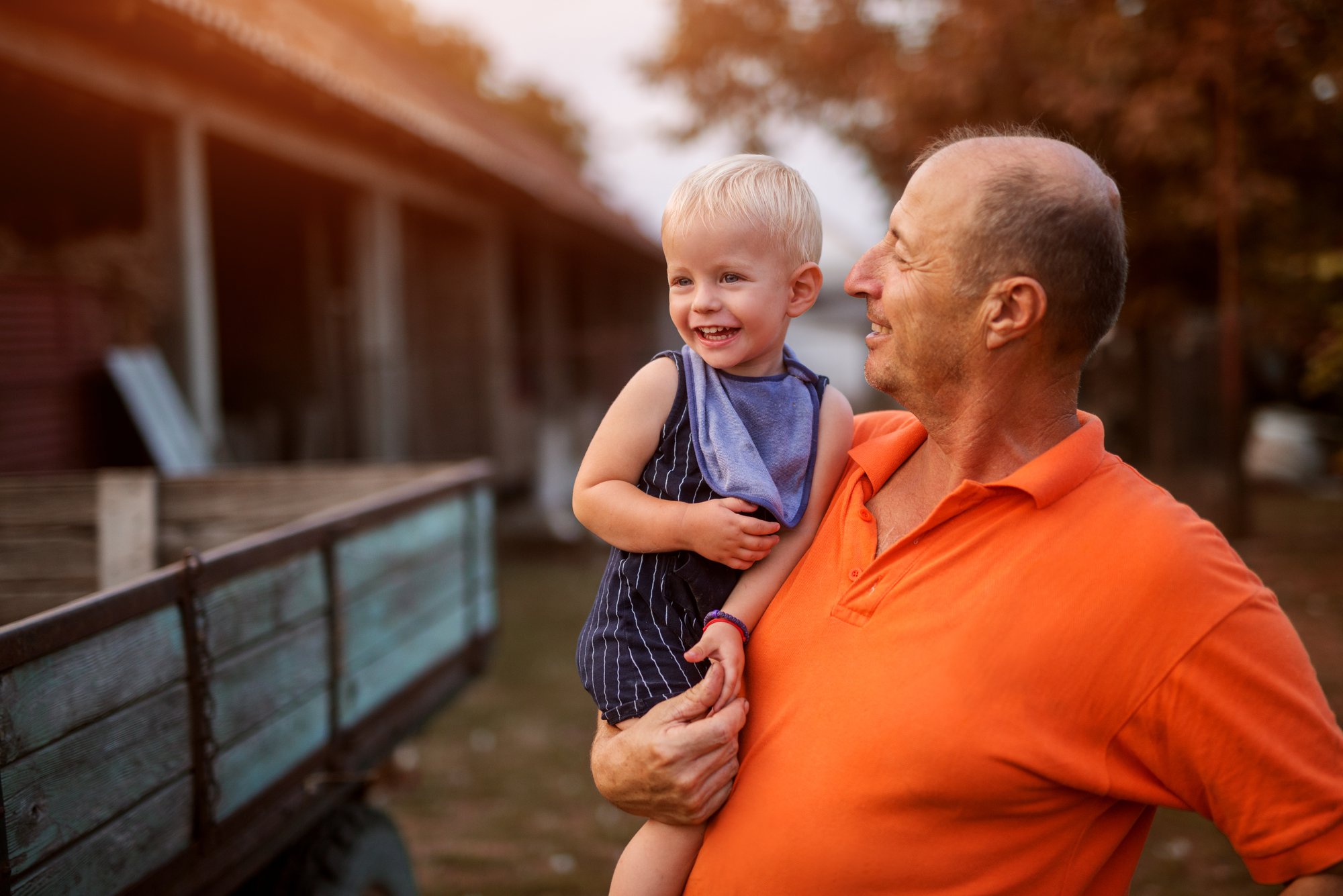 Take the first step
Often a hearing test is the best way to start the process, it's quick and easy!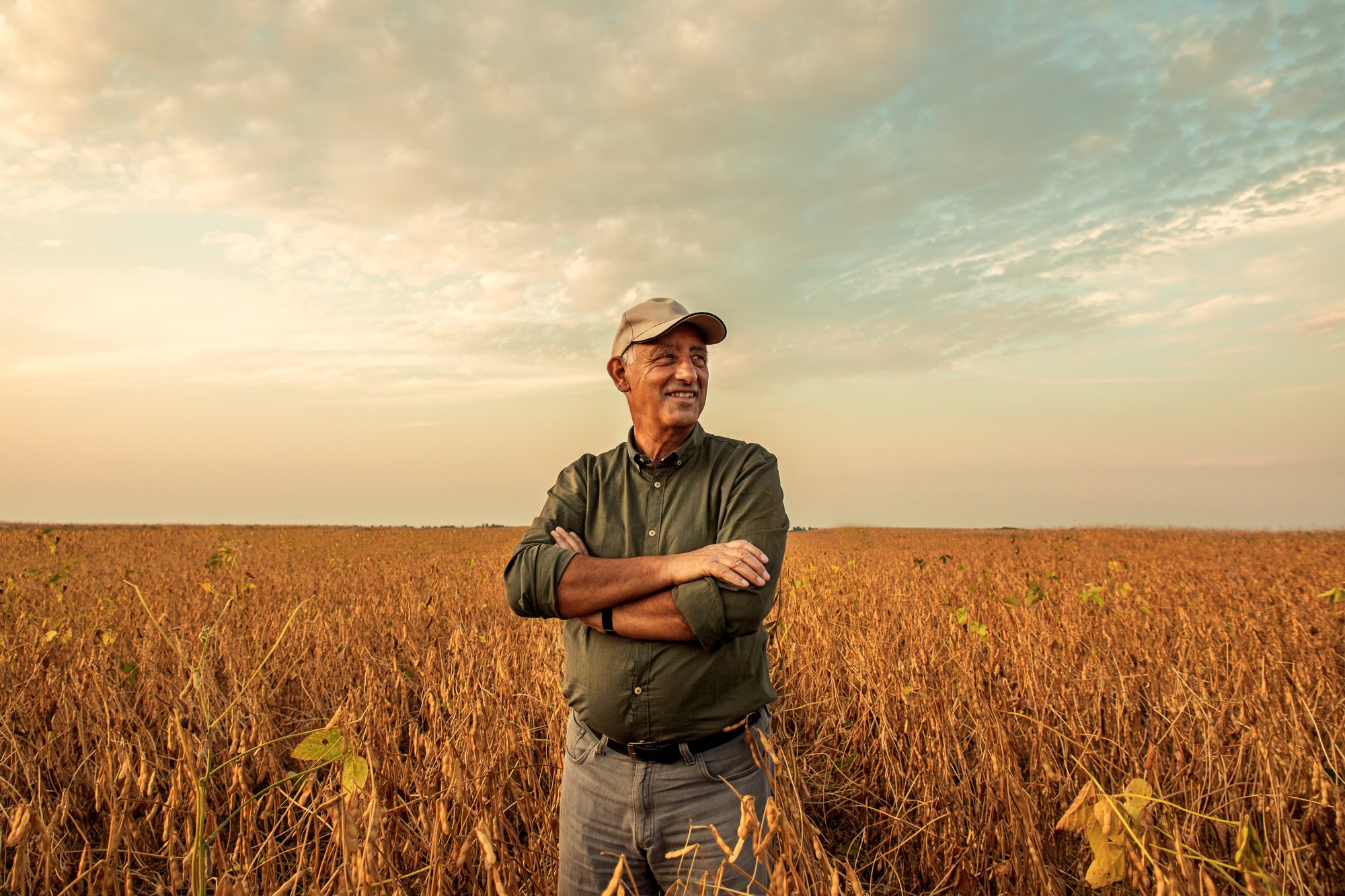 Improve your life
Experience life without the difficulty of struggling to hear, reduce your stress and get back to loving the sounds of life.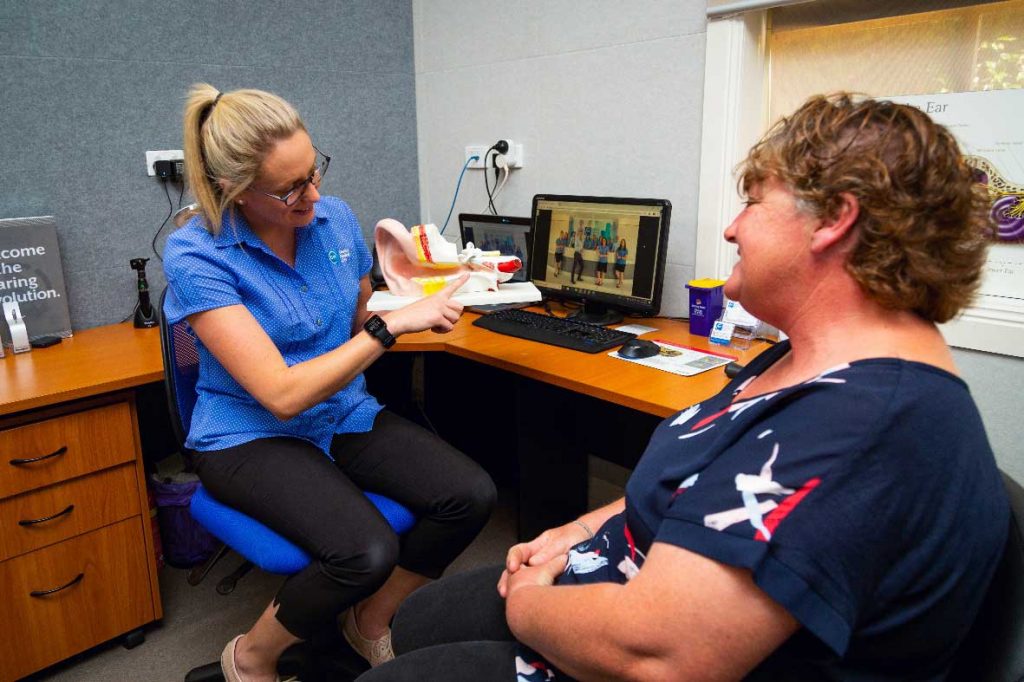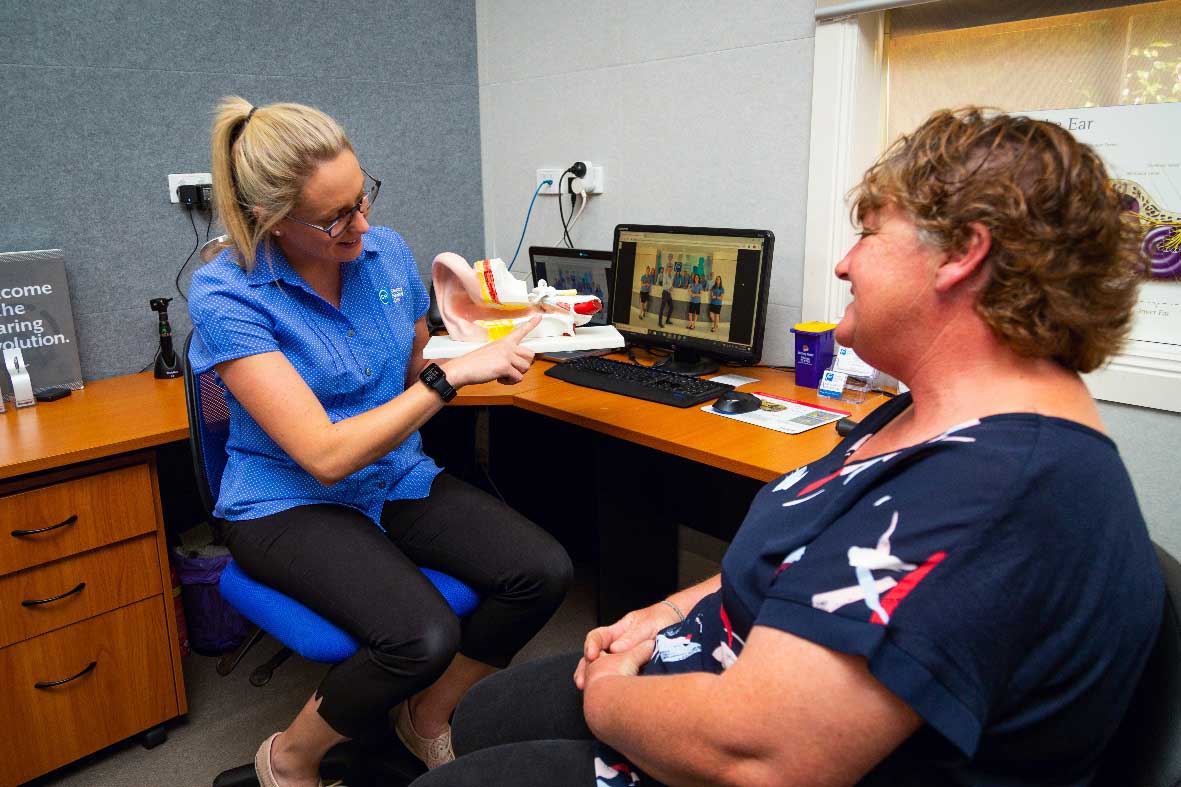 What happens during a hearing test?
To find out your hearing status, we'll start by asking you some general questions about your hearing, health and your environment. We'll look in your ears, test your eardrums and perform a
full hearing assessment
which will determine whether your hearing is within the 'normal range', if not, we work out which frequencies are affected and help to guide you to a resolution that's right for you- whether that's monitoring, referral or hearing solutions.
We have built our reputation over many years within the Mildura community for our independent, ethical and caring service. Our highly trained clinicians will help guide you through the process and if you require
hearing aids
or assistive listening devices, they are provided with no sales targets or commissions and with fair and transparent prices. –
Our priority is your hearing care, it's that simple!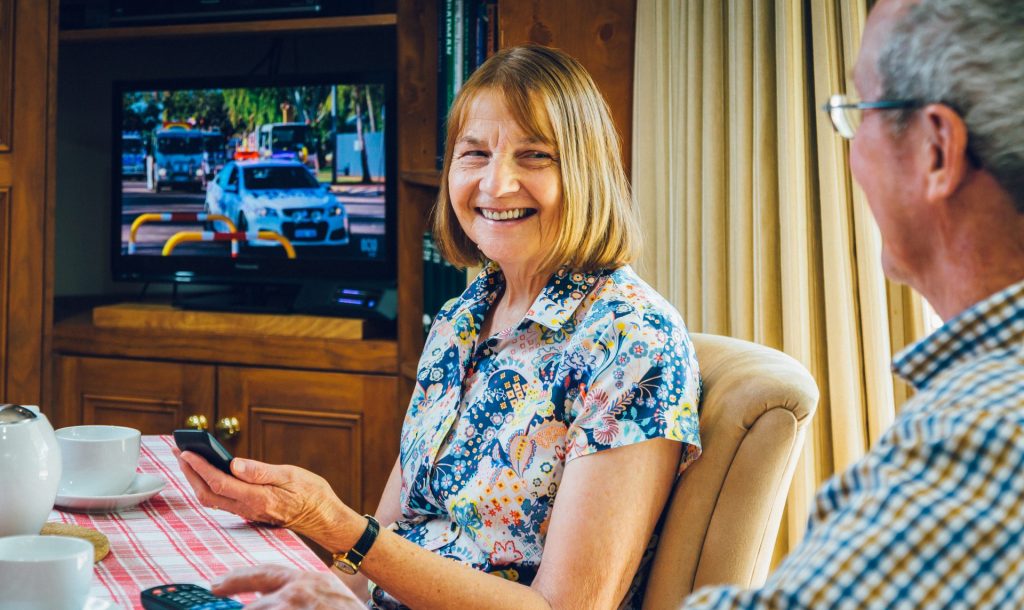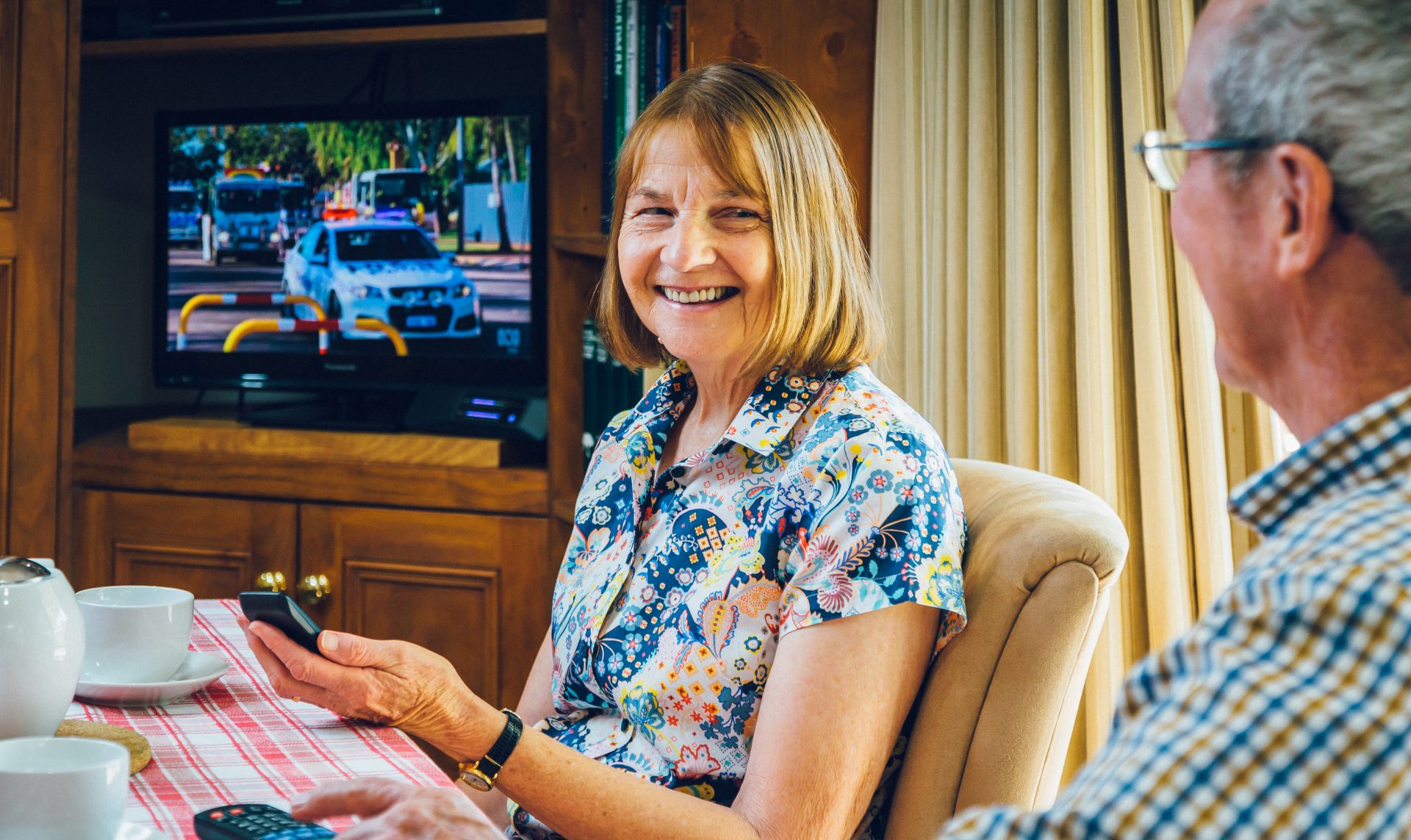 Speak to your local Mildura hearing clinic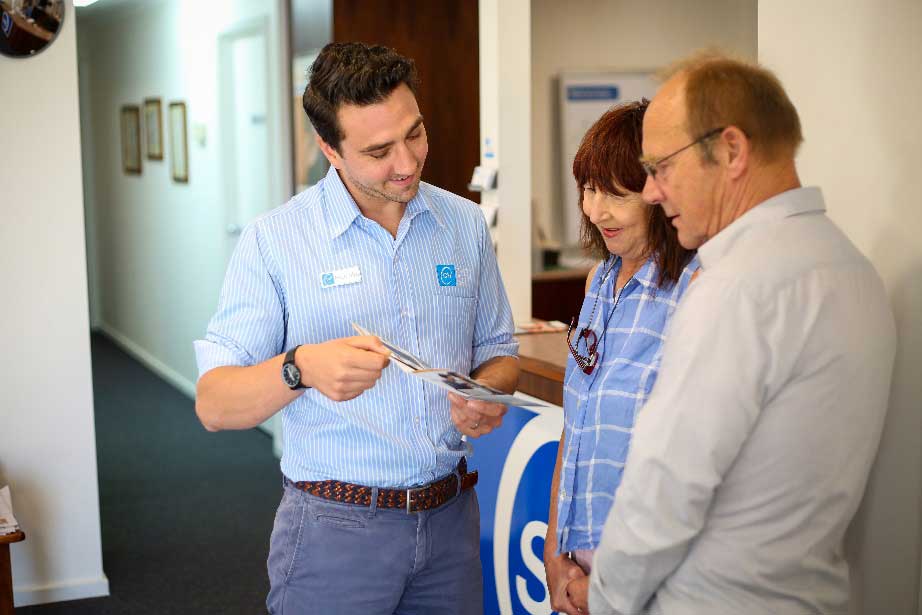 We respect your privacy, and will never distribute your name, phone number, email address nor comments entered here, without your permission.