Free Online Hearing Test: Check your hearing today
Take our quick & easy hearing test online to find out your results.
Regularly checking your hearing is an important step to maintain your overall health and wellbeing. Discover your hearing health by taking our quick and easy hearing test online to get your results.
Do you have hearing loss?
If you're not sure — maybe you've started to think you do, or people close to you have said you might – take the free online hearing test.
Did you know 1 in 5 people have hearing loss?
Many people don't realize they have hearing loss. Now it's easy to check. One million have taken this simple test.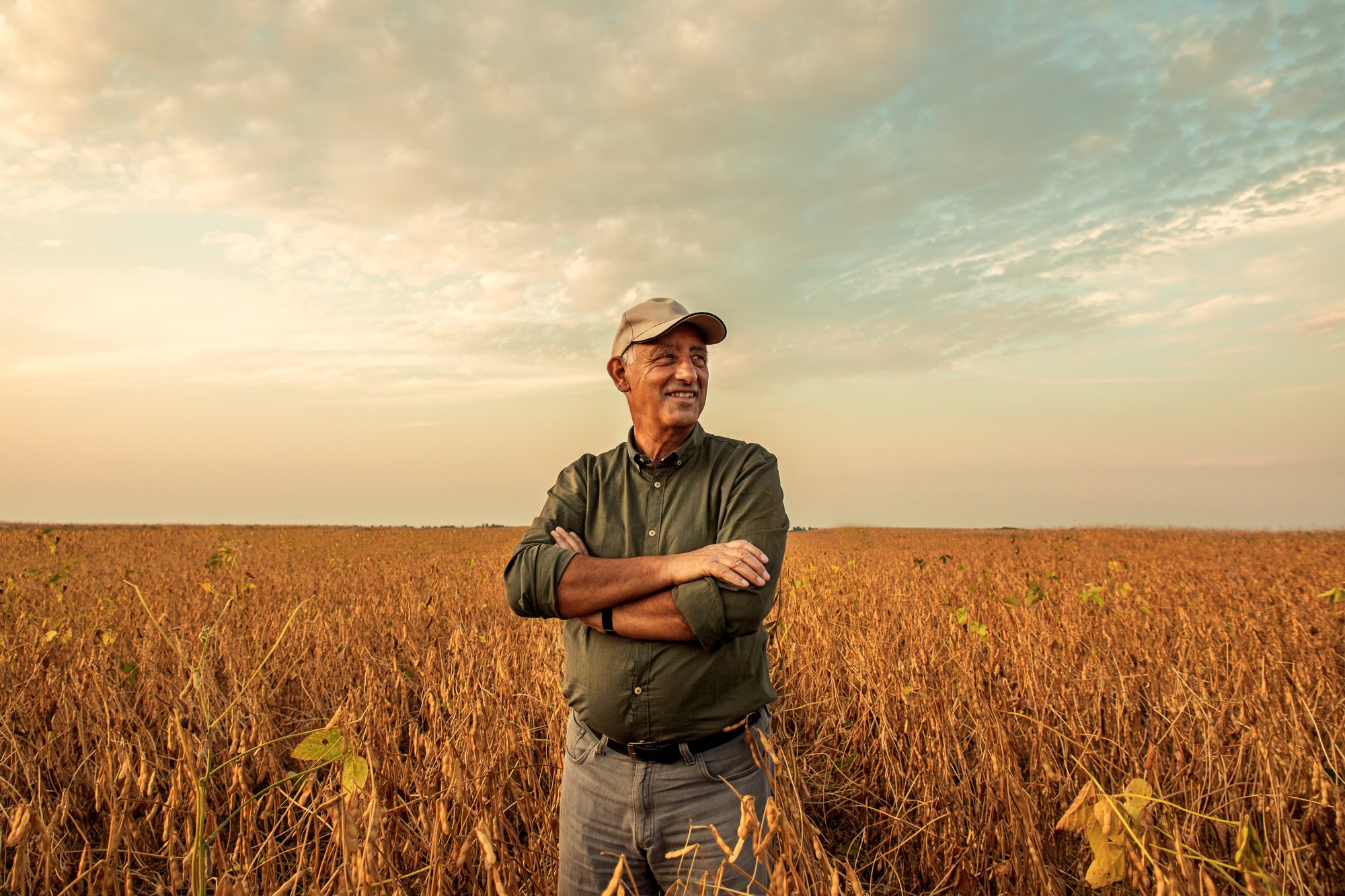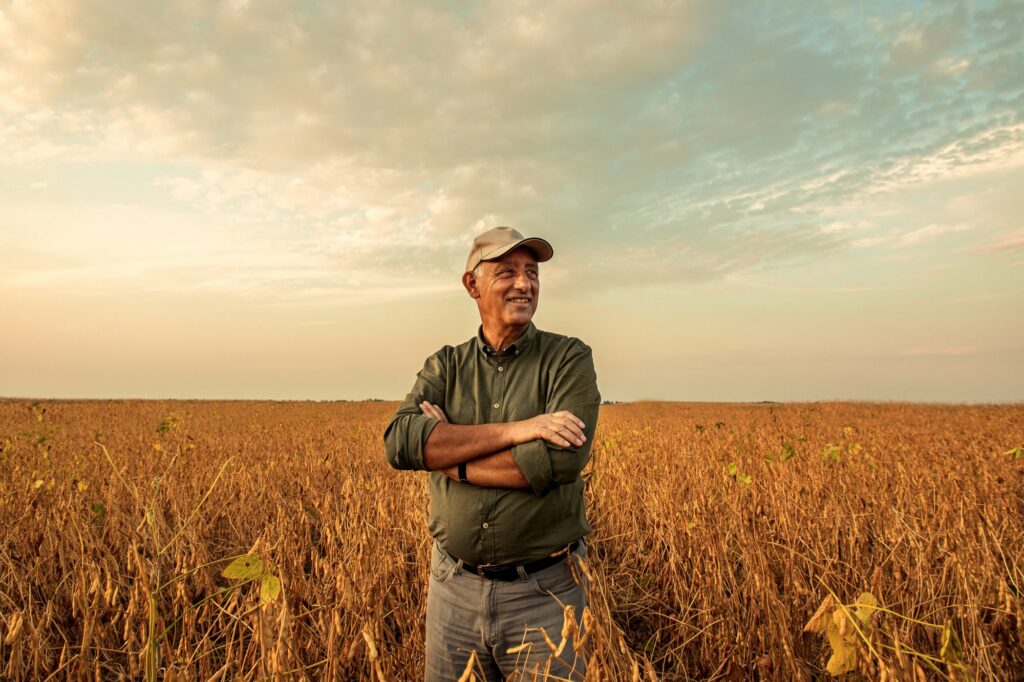 Common signs of hearing loss
Do you have trouble understanding conversation in noisy places? Do you ask people to repeat themselves? Have people told you to get your hearing checked?
You may be missing important sounds and not know it.
Ready to check your hearing?