Close your eyes and focus on your breathing. In, out, in, out. Now focus on your surroundings. The bustle of urban streets. The whisper of wind blowing. The soft chatter of the birds in the trees. Maybe even your own heartbeat. All of this is sound and it's all important.

Hearing is one of the basic senses, along with sight, smell, taste and touch. Our ears capture disturbances in the air, these vibrations pass through the ear canal. Picked up by the eardrums and on to the auditory nerves which send electrical signals to the brain for it to read, process and analyse. This is how our body perceives and interprets sound.

Humans have survived by honing the senses and hearing is one of the most crucial. Hearing plays a role in socialization, since it is how speech and language, primitive or developed, is received. Threats not readily seen by the eyes can instead be heard or listened to by the ears. Listening to music or relaxing sounds contributes to healthier cognitive development and productive behaviour. Emotionally and mentally speaking, hearing is essential to both the heart, body and the mind.

The good news is that the ears aren't like your other body parts that require considerable attention. They are self-sustaining, self-regulating, and even self-cleaning. However, it wouldn't hurt to give them some extra care. Here are a few tips to help you with that.
1. Limit exposure to loud sounds
The two of the most common factor of hearing loss are from natural causes and environmental causes. The former can be hereditary, genes passed down from the parents may result in being born with difficulty or inability to hear in one or both ears.
Meanwhile, environmental causes are from outside factors, in other words, noise exposure. Prolonged exposure to moderate to high volumes or sudden
occurrences of extremely loud sounds may potentially damage your ears and hearing. Short periods of exposure to loud sounds may only lead to a temporary drop in hearing however, regular subjection to loud sounds without pause may lead to permanent damage. The same goes for instances of extreme, sudden sounds, (loud bangs/explosions, gunshots, machinery/tools). The damage can be severe and permanent.

Health experts suggest that to protect your ear from harm, you must try to follow the 60/60 rule. It says that for a maximum of 60 minutes a day, you should only listen at 60% volume. You should be mindful if using earbuds and earphones by following this rule. It is also advised to wear hearing protection when you work in a noisy environment, such as in factories, workshops, clubs, and construction sites. Also, try to tone down the volume to comfortable levels when playing sounds through
loudspeakers.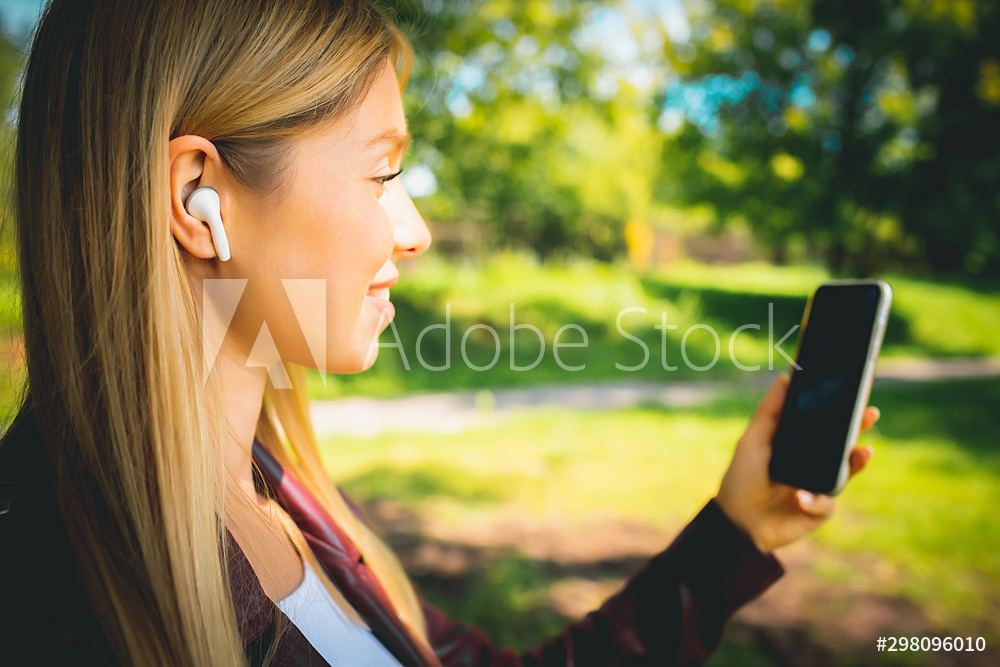 2. Keep your ears clean
Earwax, otherwise known as cerumen in the medical field, is in fact not as dirty as it is often thought to be. Cerumen traps foreign objects like dust and dirt, prevents small insects and microorganisms from reaching and infecting the ear, and keeps the ear canals clean and moisturized.

Though, our ears do not require regular cleaning, as they do it by themselves, cleaning once in a while could be necessary.
Most of the time we use cotton buds to clean our ears, but this actually does much more harm than good. You risk damaging the fragile parts of your ears like the eardrums by inserting objects inside them. Generally, by using cotton buds, you are also actually pushing the earwax deeper into the ear canal, causing it to build-up and compact. A blockage can form out of this and may result in serious infections, discomfort and hearing loss. If the build-up, known as ceruminosis, has become serious, then a doctor or audiologist may recommend the use of drops that soften the wax and/or proceed to use techniques to physically remove it.

The use of earwax drops or sprays often allows excess earwax to find it's own way out of our ears without any intervention. This pathway is sometimes recommended by healthcare professionals as an alternative, safe and easy cleaning option.
Keeping the outside of our ears dry most of the time is also advisable to prevent infections. If you feel like your ears are blocked up, consult a professional for the right ways to address your situation.

3. Monitor use of medication
Some medications for illnesses unrelated to the ears can affect them as well. Medicines that can cause hearing loss are called ototoxic drugs, from the term ototoxicity, which means toxic to the ear. Some drugs, such as certain antibiotics and some anti-inflammatory medications and are noted to cause hearing loss and sense of balance.
Do not self-medicate. Strictly follow doctor's prescriptions in taking medicine. Monitoring your hearing patterns along with taking medicine is important, and if you notice something unusual, experience discomfort of feel pain in the ears, consult your doctor right away.
4. Get proper rest and relaxation
Being exposed to loud and noisy environments takes its toll on not only your hearing but also your overall wellbeing. Getting plenty of rest and sleep, listening to calming sounds or music, shutting off noise, meditating, walking and exercising, taking a break from the city and enjoying the peace of the countryside are some great ways to give your ears a break.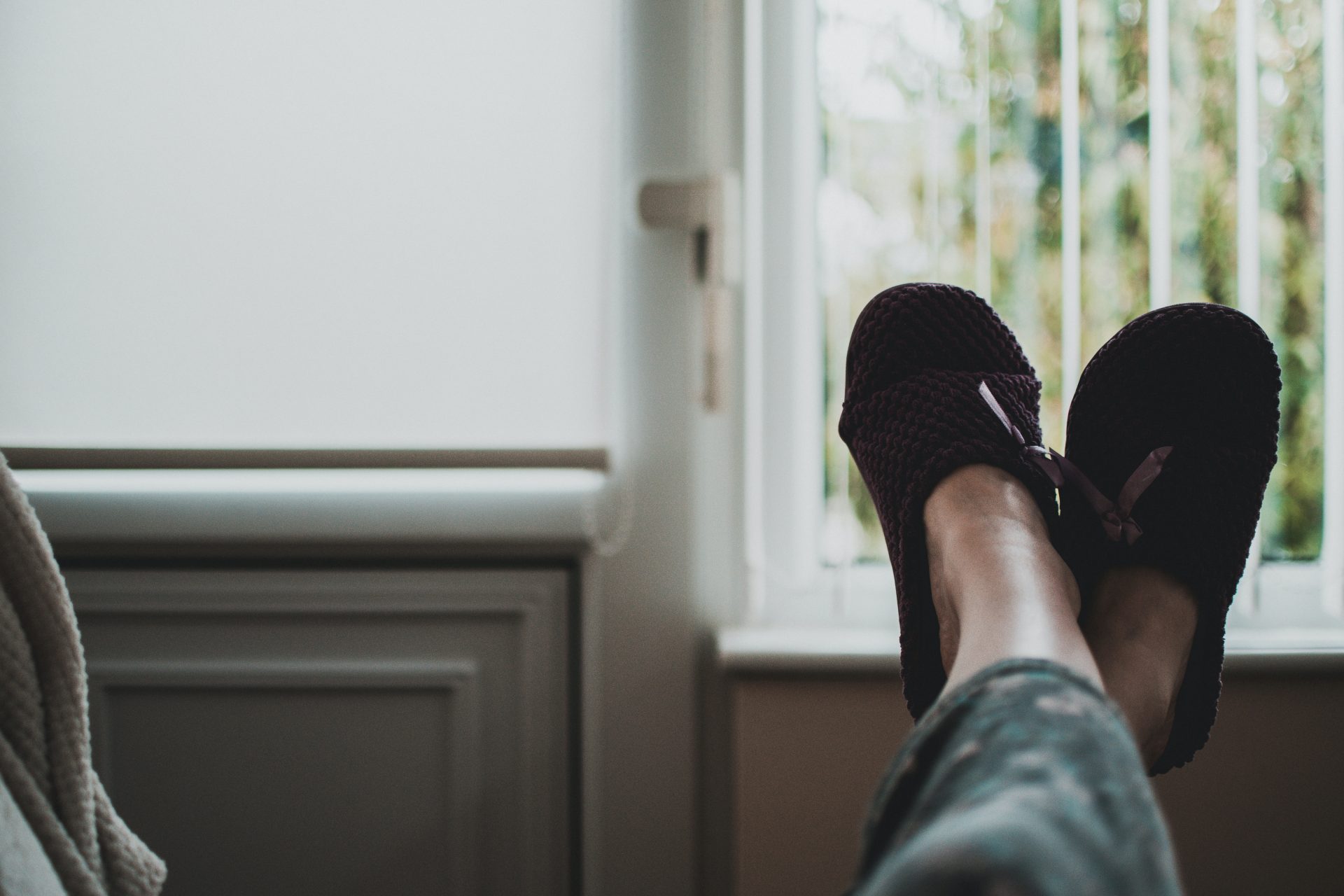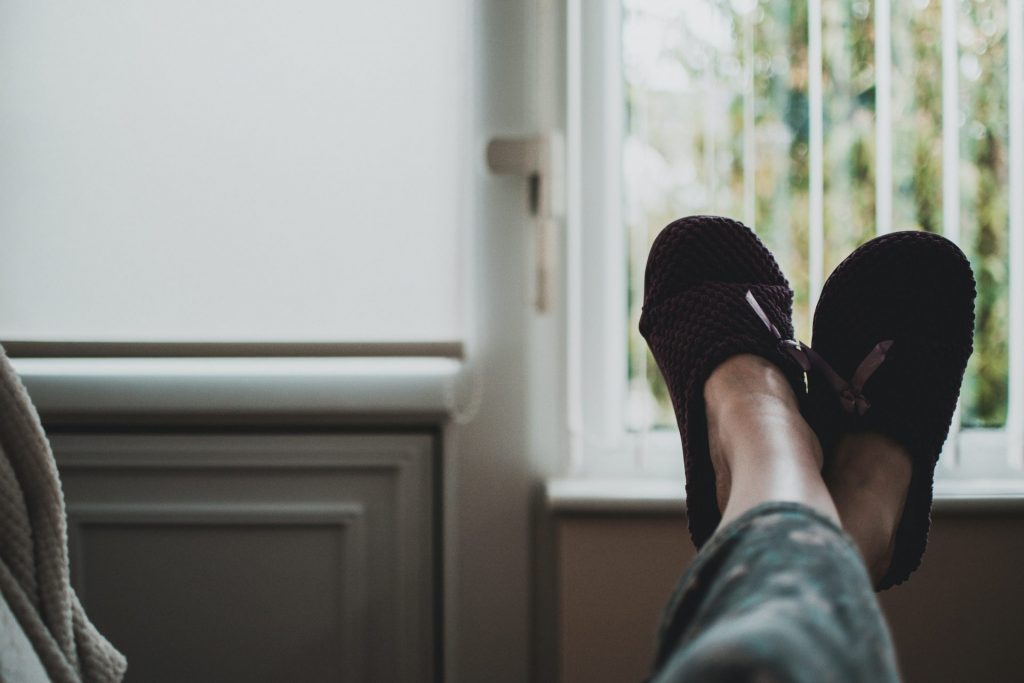 5. Have regular check-ups with your hearing care provider
Taking care of our hearing is not necessarily a 'one man' job. Doctors and audiologists have extensive knowledge and experience in helping us maintain the health of ears and in turn our capacity to hear.

Check-ups and consultations should be done at least once a year to detect any underlying or recurring problem that may have arisen due to age, lifestyle, diet, or an event. Hearing tests help monitor any changes your ears may undergo, and early detection is also a way of preventing future risks to the health of your ears and hearing. It is particularly important to do this if you are frequently exposed to unsafe levels of noise.
You should visit your doctor if:
there is pain that does not go away on its own
there is fluid discharging from your ears
you hear ringing, buzzing or other unwanted sounds in
your ears where no external source is evident
your ears feel blocked or full
you hear differently from either ear
you cannot hear like you used to
When it comes to qualified and skilled healthcare professionals, Country Hearing Care is always there for you. With our 'commitment to ethical, client-centred care', Country Hearing Care is dedicated to providing the best hearing healthcare to those in need. Our services include providing hearing assessments to all, from children to veterans, the latest in quality hearing devices, help for balance problems, tinnitus counseling, earwax removal procedures, and more.
With Country Hearing Care, your health and wellbeing are always put first; we're local and we care.